:::::

SXSW

2012 PERFORMING ARTISTS :::::
Beat Connection, Bishop Morocco, Bright Moments, Carter Tanton, Chad Valley, CFCF, Deleted Scenes, Delicate Steve, Fenster, HAIM, Javelin, Jonquil, Korallreven, Letting Up Despite Great Faults, Radiation City, These United States, Slam Donahue, Young Empires, Yukon Blonde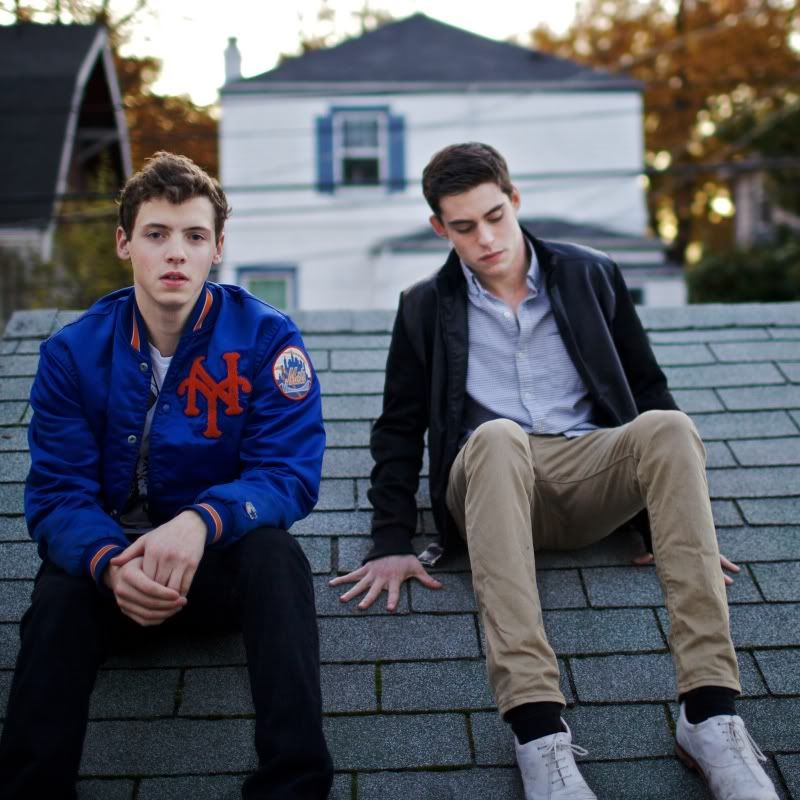 BEAT CONNECTION
Seattle-based quartet released its Surf Noir EP last year, which made a splash on Pitchfork, Death + Taxes, and MTVHive who describes them as
"bedroom-production nerds and DJs with voracious musical appetites," saying, "[Beat Connection]
finds the warm, quivering heart of electronic music…equivalent of a sunset-to-sunrise ecstasy trip and the wistful day after." Moshi Moshi will release their forthcoming "Think/Feel" single.
Toronto-based quartet fronted by Jake Fairley (Fairmont) and James Sayce (Deadly Snakes/Tangiers) recently signed to Arts & Crafts to release its new Factory Records-influenced Old Boys EP on March 13th. A savvy delivery loaded with smart electronic instrumentation and richly textured melodies, NYLON says Bishop Morocco is "one of those rare bands whose songs we can listen to over and over again."
Bright Moments is NY-based Kelly Pratt's new project – multi-instrumentalist for Beirut, Arcade Fire, LCD Soundsystem. Bright Moments
"
writes pop songs that leap and tumble with an exotic, diverse mix of sounds…a wildly creative album, packed with energy,"
says
NPR: World Cafe 'Next
. He'll be touring as a 5-piece band down to SXSW behind his new album Natives, out on Feb. 21st with Luaka Bop.
Carter Tanton released his Freeclouds

album

last year with Western Vinyl featuring Marissa Nadler, which has received accolades from SPIN, Paste, NYLON, American Songwriter, and many more. Also the newest active member of Baltimore-based Lower Dens, his music is described as
"a dizzying journey into the region somewhere between jangly alt-country and
basement indie rock
."
– NPR World Cafe 'Next 20'
Portland, OR-based 5-piece that write 60's girl group-inspired tunes with bite and will be releasing
their Cool Nightmare EP on March 6th with Tender Loving Empire.
NYLON says
, "their dreamy, faraway sound reminds us of a suns
hine marriage between Reading Rainbow and the Dum Dum Girls…Either way, let's just say it's really good."

***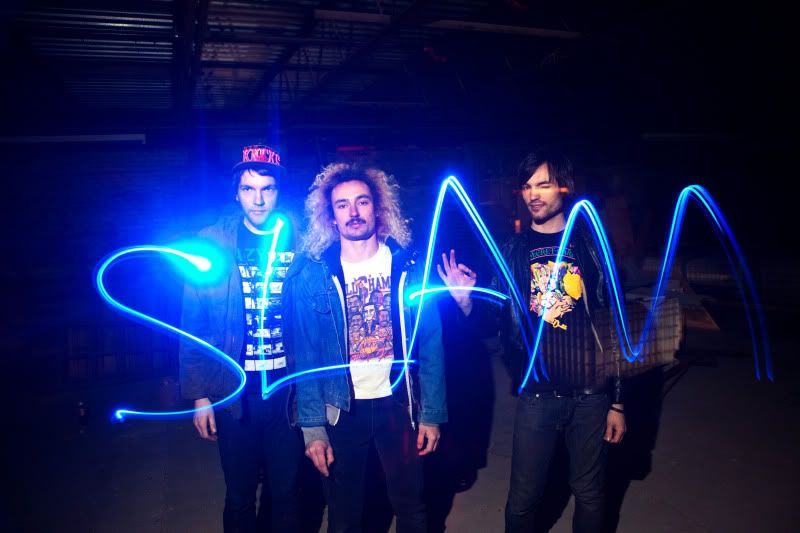 Brooklyn trio that write amazing pop songs in the form of blasted-out demos recorded on a boombox with CMJ [On the Verge Artist] saying they're
"an ecstatic dance-pop trinity…prepped to slam them all."
They just signed to Cantora Records with a proper release to come later this year.
Check out Interview Magazine's Discovery piece on the band.

***
The Toronto-based quartet is touring behind its forthcoming debut EP, Wake All My Youth, out
this week. Their infectious hooks have been featured on TV shows like Suits, The Jersey Shore, The Real World, Ringer, and Cougar Town, and
NYLON says "their glossy production and funked up rhythms, reminds us of the Rapture's dance-ready grooves…they're too good."

***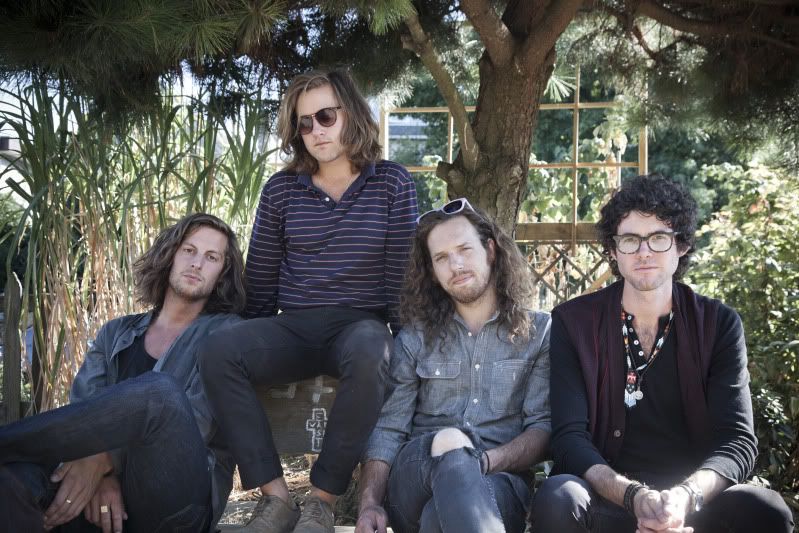 YUKON BLONDE
Vancouver-based quartet readying its new Tiger Talk LP, out on March 20th with Dine Alone Records (Tokyo Police Club, Neon Indian). The band was featured on How I Met Your Mother and ABC's Revenge last year and is an Alternative Press: Recommended Artist and MAGNET describes their music as "…reminiscent of Buffalo Springfield, Gram Parsons, and Sloan's boundary-breaking power-solo album 'Twice Removed.'"