In case you missed it the first time around, I wanted to make sure you had a chance to see this heartwarming little video from Finnish shoegaze/dream pop group Delay Trees.


Originally intended to be a short film about director and 3D animator Teemu Erämaa's brother Tomi, it was shot in Western Finland and in a local doll museum, and stars Tomi himself, who in real life draws dozens of pictures daily, listens to a ton of music and writes stories about robots and droids. Teemu recreated the 8mm retro look by attaching a vintage Canon FD lens to his camera with a 35mm adapter he built himself, and scanned in the digital and animated characters.


"About Brothers" Video – http://vimeo.com/20034229 || First single "Cassette 2012" (mp3 download)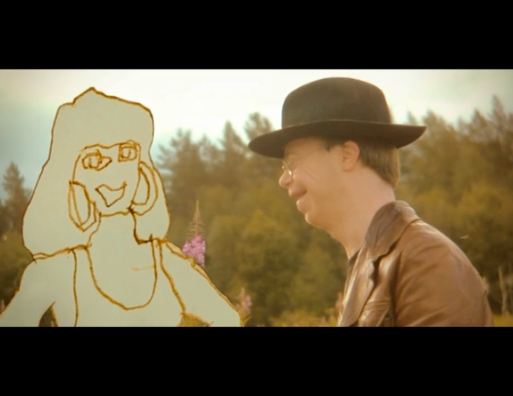 Both songs are from the band's forthcoming self-titled debut on Friendly Fire Recordings. If you like what you hear I'd be happy to send you a review copy of the album. It's one I keep coming back to.