Finnish Group Delay Trees Debut New Video For "About Brothers" off 
Forthcoming S/T Debut LP   
"Lobbied as one of the most interesting bands to come out of the Nordic indie scene, the Delay Trees choose to fight seven-month winters with…dream pop." –
 Coke Machine Glow
"Majestic yet mellow, insanely pleasant yet chillingly melancholic with a dreamy disposition – and the BEST ALBUM of the year."
  – 

Allscandinavian

Watch the "About Brothers" video via the Paste premiere or over at Vimeo


Download Delay Trees' First Single "Cassette 2012" (Available to Post)


Finnish group 

Delay Trees 

 have released the video for "

About Brothers

," the third track off of their debut full length set for 

May 10

. Before teaming up with 

Friendly Fire Recordings

 for the forthcoming release, they put out their 2008 EP 

Soft Construction 

on Finland's legendary independent label,

 Johanna Kustannus.

 Recorded in a friend's home studio, the EP was the defining spark that generated the band's international acclaim. 


Directed by 3D-artist and animator 

Teemu Erämaa

, the footage was originally intended to be a short film about Teemu's brother but after hearing the band's music he thought it would be the perfect fit for his story. Acted out by Teemu's brother, Tomi, who in real life draws dozens of pictures daily, listens to a plethora of music and writes stories about robots and droids, his drawings come to life as they spill into a grassy field of his subconscious. Filming took place in the dusk of Western Finland's countryside and was supplemented with shots in a local doll-museum. 




To re-create the 8-mm retro-look, the director attached vintage Canon FD lenses to his camera with a 35-mm adapter built by himself. Tomi's images came to life when they were scanned in digitally and animated in 3D to interact with him in his imaginative world. Calling himself the "ambassador of good will" in real life, Tomi's mind runs wild with his creations as he even rescues his paper made damsel in distress.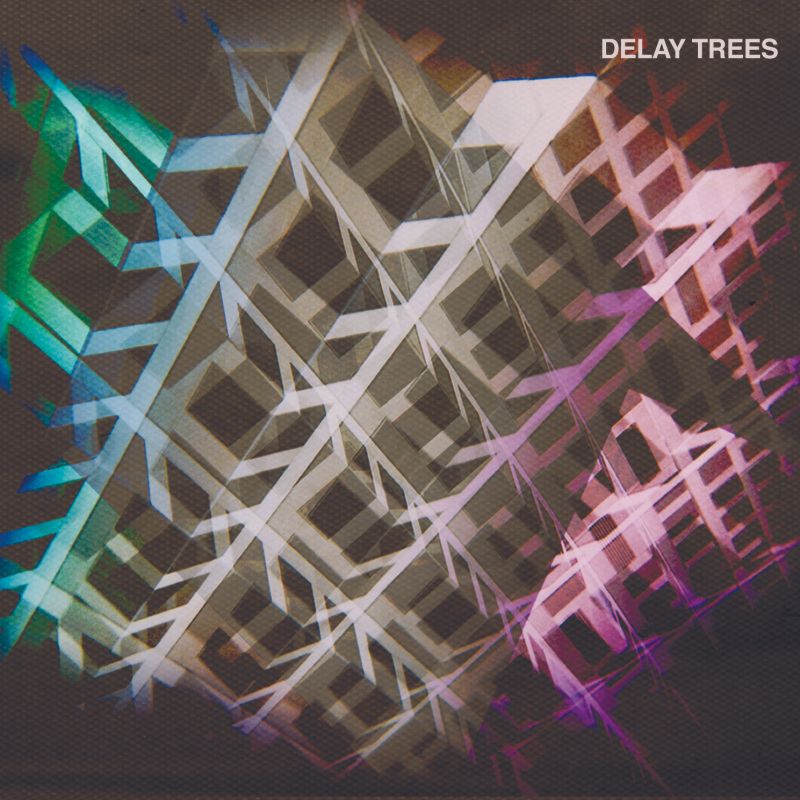 Delay Trees Track Listing
1. Gold
2. Cassette 2012
3. About Brothers
4. Pattern
5. In February
6. Quarantine
7. Light Pollution
8. Tarantula/ Holding On
9. Whales & Colors
10. 4:45 AM

For more info, please visit:
http://www.delaytrees.com/
http://www.myspace.com/delaytrees
http://www.friendlyfirerecordings.com/