Finland based group 

Delay Trees is

 proud to announce the release of their full length debut on 

Friendly Fire Recordings

 out on 

May 10

. The shoegazing quartet is originally from Hämeenlinna, Finland but currently reside south of Helsinki where they constructed the album with Finnish musician and engineer 

Julius Mauranen

. The wintry landscapes of their beautiful surroundings are ever present in their sound, bringing to mind Scandinavian artists such as 

Sigur Ros

 and 

Mew

.

Delay Trees (a name taken from their love of reverb and forests alike) started when Rami Vierula(vocals/guitar) started writing about the pressures of growing up, unemployment, and the long Finnish winters. As a result of common musical backgrounds and taste he started creating new songs with Sami Korhonen (bass/synth) and Lauri Järvinen (backing vocals, guitars, synth). With addition of drummer Onni Oikari the ethereal sound developed into full bodied melodic dream pop. Before teaming up with Friendly Fire Recordings for the forthcoming release, they put out their 2008 EP Soft Construction on Finland's legendary independent label, Johanna Kustannus. Recorded in a friend's home studio, the EP was the defining spark that generated the band's international acclaim.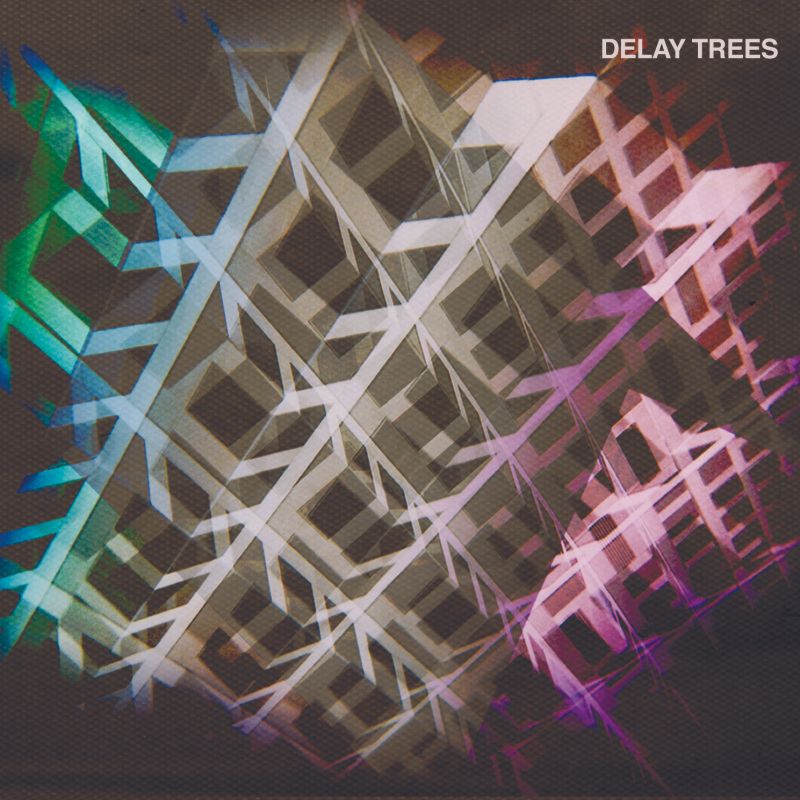 Delay Trees Track Listing
1. Gold
2. Cassette 2012
3. About Brothers
4. Pattern
5. In February
6. Quarantine
7. Light Pollution
8. Tarantula/ Holding On
9. Whales & Colors
10. 4:45 AM

For more info, please visit:
http://www.delaytrees.com/
http://www.myspace.com/delaytrees
http://www.friendlyfirerecordings.com/