Radiation City Announces Forthcoming Debut LP

The Hands That Take You with
Tender Loving Empire
"'The Hands That Take You' is a gem; subtle and beautiful and 

strange…" – 
The Deli Magazine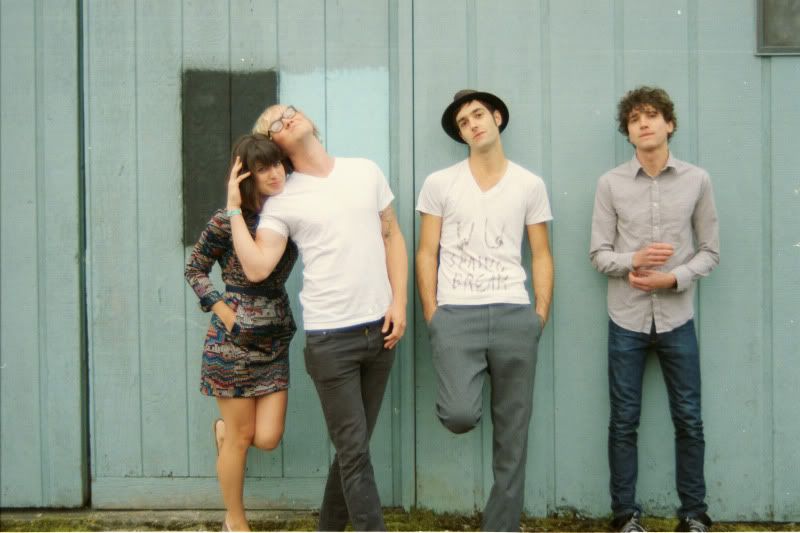 Portland-based dream-pop outfit Radiation City are proud to announce their debut album, The Hands That Take You, set for a September 27th release with Tender Loving Empire (Typhoon, Loch Lomond).
Founding members
 Cameron Spies
 and
 Lizzy Ellison
 first put their heads together when they founded DIY cassette tape label,
 Apes Tapes
, among a wellspring of other projects. Running a record label put the
 duo in a position of musical saturation, and after participating in multiple bands and side-projects, they decided to sit down and do it right. The Hands That Take You,
 first surfaced in February 2011 on Apes Tapes, and
after only a few live performances, the band was being lauded as "one of Portland's more polished and promising young acts…(Willamette Week)." F
ollowing the local and national attention they've received f

rom these recordings, they've now
 signed with Tender Loving Empire to release the album nationally on CD and vinyl.
Influenced by 60's bossa nova and Chicago jazz, their version of this classical sound developed dynamically with the addition of irresistible pop vocal hooks and their minimal electronics that implement rhythm but leave plenty of space. Ellison leads both vocally and with the driving warmth of her Wurlitzer. Spies' telecaster and vocal harmonies accompany Ellison's hooks, rounded out by bassist Matt Raffertyand drummer Randy Bemrose. Radiation City is preparing for an extensive national tour starting in August in support of The Hands That Take You. Dates to be announced shortly.  
Upcoming Tour Dates
June 30 – Seattle, WA- Hi-Dive
July 14 – Portland, OR- Holocene "Into The Woods Quarterly"
July 24 – Portland, OR- PDX POP NOW!
July 29 – Portland, OR- Doug Fir w/ Tu Fawning
Sept 24 – Portland, OR- Doug Fir (CD Release Show)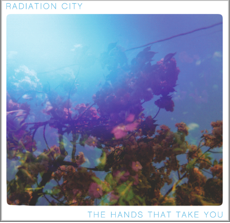 The Hands That Take You Track Listing
3. 
The Things You Tell Us
4. 
Summer Is Not An Act 1
11. 
Summer Is Not An Act 2