Shine 2009 Announces Full-length Debut 

Realism

 with Cascine, First Single Featuring Paula Abdul
"Shine 2009 embrace the easy, midtempo shake of clubby 1990s pop, evoking the atmosphere of dark discotheques rather than the beaches of Ibiza" – 

Pitchfork
"This group is destined to build exponential hype over the next year.
"
 – XLR8R
Listen/Embed "So Free" featuring Paula Abdul via SoundCloud
Watch Video for "So Free" on Vimeo
Finnish duo 

Shine 2009

 are pleased to announce the US release of their full-length debut, 
Realism
 via
Cascine

 on May 3, marking their second collaboration with the experimental pop label.

The follow-up to last year's celebrated Associates EP, the first single off Realism is the quintessential sun-kissed pop jam "So Free." The track features friend of Cascine and fan of Shine 2009, Paula Abdul, perfectly placed in the sonic era where she made her biggest mark on pop music. Brushing the track with vocals that evoke a warm smile and a knowing nod of the head, "So Free" is as instantaneous as it is undeniable. Its accompanying video, directed by Santtu Mustonen, is also now available online. 
With respectful nods to downtempo, soul, and golden era hip-hop, Sami Suova and Mikko Pykäri have created a perfect pop record: nine tracks dedicated to believing in something and doing what's right, and filled with just enough sunshine to push us into springtime.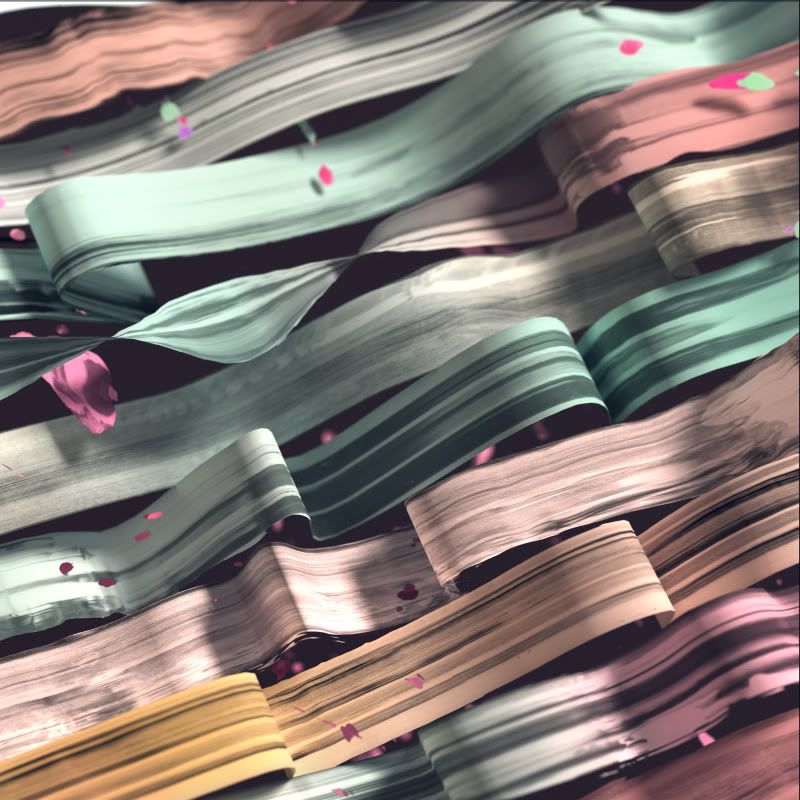 Realism Tracklisting
  
1. Graduation
2. So Free (feat. Paula Abdul)
3. Public Exposure
4. One
5. Realism
6. New Rules
7. World
8. Naturally
9. Modern Times