Unfinished Business: OSLO unleashes
HIGH MOUNTAIN SESSIONS VOL. 1
On Tuesday, June 28
** Superstar (Andreas Lust/Frightened Rabbit remix)
MP3 of the Day on Spinner 7/6 **
** The Vinyl District offers
"Heady, anthemic rock that sounds more London than L.A."
– LA Times
"Beautifully sad loners who will nevertheless attract lots of admiring friends."
– Billboard Magazine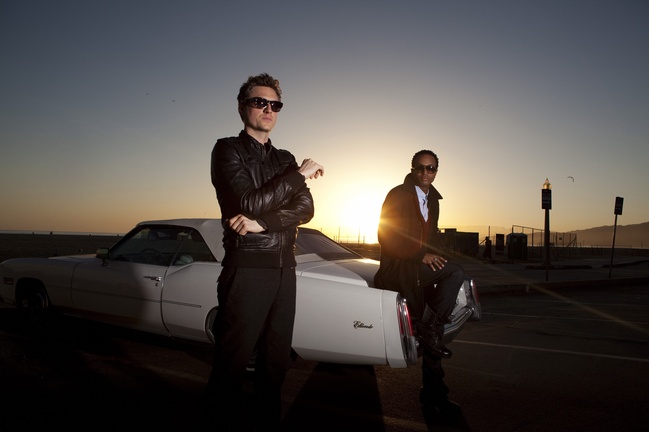 "It's comforting to know that some "alternative" bands still know how to rock."
Unfinished business was exactly what brought musical partners Kerry Wayne James (bass) and Mattia Borrani (vocals) back together after four years out in the musical wilderness. As Kerry puts it, "Mattia & I have always believed in OSLO – we love it and believe in it." And now they have an abundance of material ready to release – their first since 2007.
On June 28, 
High Mountain Sessions Vol. 1
 will see the light of day, along with west coast tour dates in July. These activities will be followed by the release of
High Mountain Sessions Vol. 2
 this fall. All week long 
Spinner will be throwing a listening party
 for 
HMS Vol. 1
, and on July 6 they'll also be giving away "Superstar" (Andreas Lust-Frightened Rabbit remix) as an MP3 of the Day.  Over at the Vinyl District, the Sam Fog/Interpol remix of "Fever" is being 
offered as an exclusive MP3 giveaway
.
OSLO is a band that knows what hard work means.  Independent of any record label, and with a driven attitude that has earned the band fans & friends throughout the US, the band is finally releasing their new two-part album after a four year wait. Despite their Californian roots, the seven track High Mountain Sessions Vol. 1  has the contemporary sheen of bands like the Arctic Monkeys, Muse, and Placebo, while recalling various UK post punk bands like the Comsat Angels, the Sound, and the Cure in their darker periods. There's even a pinch of Alice In Chains to be heard.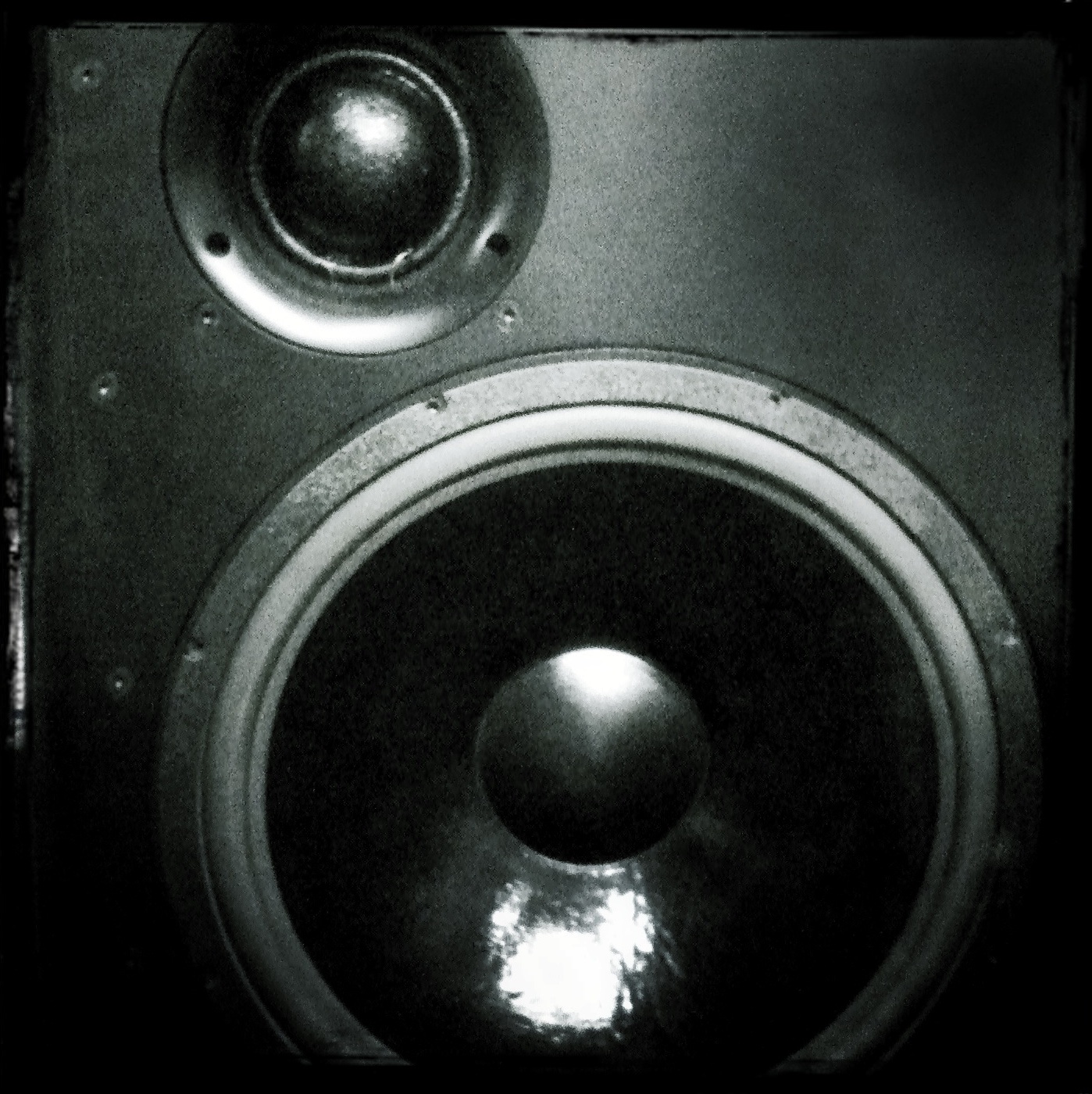 OSLO's emotive and engaging live shows and self-titled, self-produced debut release (2005) garnered significant buzz and coverage from Rolling Stone, Billboard, Music Edge, LA Weekly and the Los Angeles Times, who named them one of the top 10 bands to download in the Fall of 2006.
In 2007 OSLO released The Rise and Fall of Love and Hate, co-produced by Grammy Nominated engineer/mixer Ryan Hewitt (Red Hot Chili Peppers), Mickey P (Beck, Peaches, The Eels).The Rise and Fall of Love and Hateresulted in a publishing deal with SONGS Music Publishing, earning the band further exposure via licensing placements on cable networks, major television shows and independent films.
OSLO is back and ready to win over the hearts and minds of fans both old and new with a musical magic not to be missed. Love and believe!
TOUR:
July 12 San Francisco, CA – Bottom of the Hill
July 13 Santa Cruz, CA – The Crepe Place
July 14 San Luis Obispo, CA – The Frog and Peach
July 15 Santa Barbara, CA – Muddy Waters
July 16 Los Angeles CA – Satellite
July 17 San Diego, CA – Soda Bar
July 22 Portland, OR – Backspace
LINKS