Just wanted to share this pretty fantastic un-official fan made video for Dale Earnhardt Jr. Jr.'s song "Simple Girl." It's really well done, and the timing couldn't be better! The leading lady in the video is a fan herself and was at the band's LA show on their headlining tour with EMA.
Check out the video for "Simple Girl" at 
this link
 or the image below.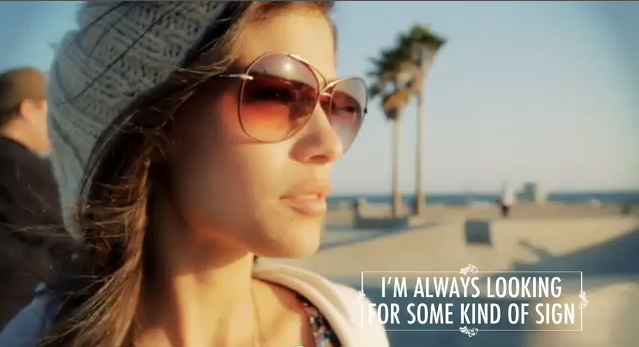 The band just released their debut album, "It's A Corporate World' with Quite Scientific, and I'd be happy to send over a copy if you haven't heard it yet. The duo plays a hometown show in Detroit at St. Andrews Hall this Saturday and will perform at this year's Lollapalooza, Austin City Limits and Popped! Music Festival in Philadelphia.  Also check out their excellent go-cart racing session at Pole Position Raceway in Jersey City with 
Baeble Music
!
June, 25 – St. Andrews Hall – Detroit, MI 


Aug, 05-07 –
 Lollapalooza – Chicago, IL
Sept, 16-18 – Austin City Limits – Austin, TX
"one of the best debuts of the year."   – Filter
"It's A Corporate World is a refreshing full-length debut that would serve well on any summer  
playlist." – American Songwriter
"From the first hazy notes of album opener "Morning Thought" through to the bittersweet psych-dirge of "The Fisherman," It's a Corporate World seems custom-tailored to soundtrack the summer." – ELLE
For more info, please visit: