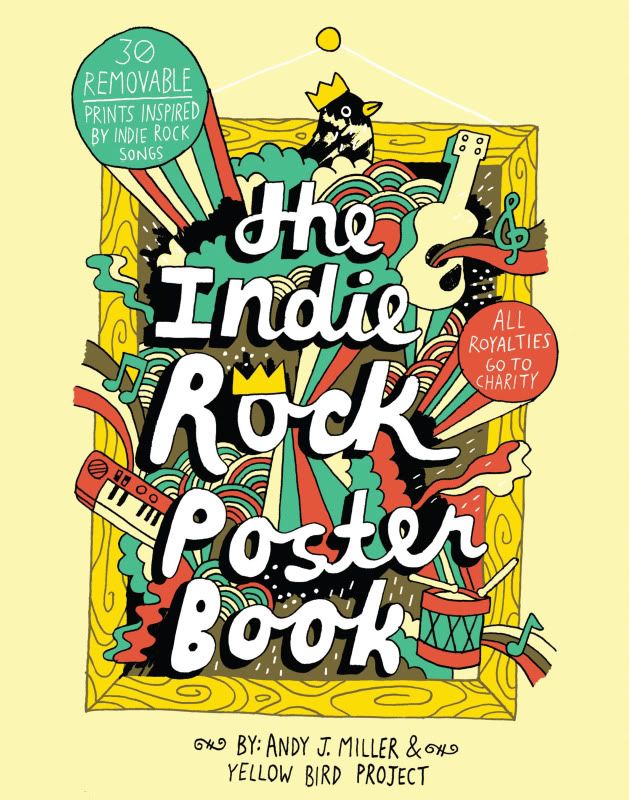 Hey there – if you love indie rock and lining the walls of your bedroom with gorgeous posters, then have I got an opportunity for you! Chronicle Books are putting out 

The Indie Rock Poster Book

 by the super hip charity Yellow Bird Project, and now you can enter to win a copy of the book in a special giveaway. 
Just click the link below and enter your information for a chance to win the book with 30 original poster designs which were each inspired by an indie rock song, from Bon Iver's "Skinny Love" to Devendra Banhart's "A Sight To Behold" and more!
Good luck!